Consulting session via video call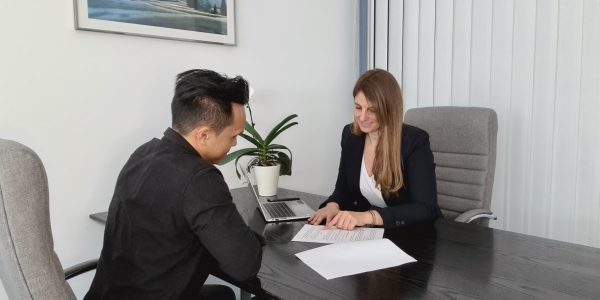 * incl. VAT (where applicable)​
Do you want to receive advice on your freelancing career or discuss some upcoming decisions? I´m happy to support you in the best way. Benefit from my long-term experience of more than 12 years as a business consultant. Let´s schedule a video call and bring your freelancing to the next level!
You can choose between 60, 90, 120, or 180 minutes. Combinations are also possible.
As soon as you have completed your booking, you will receive an email in which I will explain the next steps of the appointment in detail.
The advice from Birgit Heidenreich Business Consulting does not constitute tax or legal advice. Any solution described verbally or in writing only provides a detailed description of the entrepreneurial possibilities, including opportunities and risks.