Consulting session bundle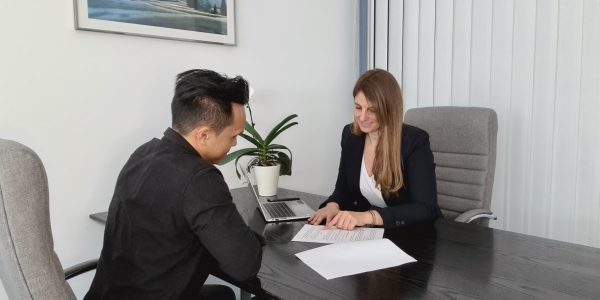 * starting from mtl. incl. VAT (where applicable)​
Find out how to monetize your skills, design your freelancing career and push your milestones forward!
With this amazing bundle, you get 3 or 6x 1-hour business consultations. You´ll benefit from my long-term experience as a business consultant. I´ll help you to become the freelancer you want to be!
In our consultation session, we´ll decide which skills you can monetize best, we will design/optimize your freelancing strategy & discuss your current pain points.
Are you ready to start your freelancing business? Become the freelancer you want to be!
As soon as you have completed your booking, you will receive an email in which I will explain the next steps of the appointment in detail.
The advice from Birgit Heidenreich Business Consulting does not constitute tax or legal advice. Any solution described verbally or in writing only provides a detailed description of the entrepreneurial possibilities, including opportunities and risks.