Unlock Your Freelancing Potential: Ready to Embrace Your Dream Career?
Navigating the Start: Let Me Guide You Through the Freelancing Journey!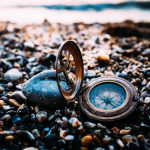 Accelerate Your Freelancing Success with my Ultimate Freelancing Kit! Gain Access to a Comprehensive Checklist and a 15-Minute Discovery Call to Kick-Start Your Business Journey.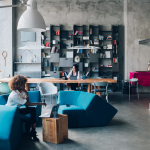 FREELANCE EMPOWERMENT PROGRAM
Elevate your freelance career to new heights with my program. From Launch to Scale, each stage is tailored to empower your success with valuable insights and strategies.
Business Consulting/Mentoring Program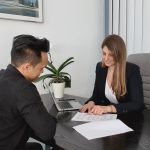 Embarking on Your Freelance Journey? Overwhelmed with Business Challenges?
Unlock Expert Support: Book a Session to Address Pain Points and Set the Course for Success.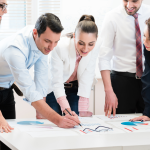 Maximize your freelancing success with 3 or 6x 1-hour consultation sessions. Strategize and grow your business with expert support.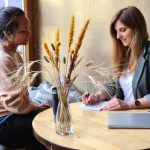 Supercharge your freelancing journey with our 12-month Mentoring Program! Get 6 strategic consultation sessions and unlimited email support for a strong foundation and continuous guidance.