your ultimate guide for freelancing success
Get the tools & techniques to turn your vision into a reality.
The Launch is a 14-day video course designed to guide you through the process of bringing your vision to life, with all-encompassing lessons, exercises, and support to help you achieve your goals.
The videos give you clear and concise guidance, and inspire your thinking, helping you design your tailored strategy to stand out in your industry with ease.
The comprehensive workbook will guide you through each step of the process, helping you to stay organized and get the most out of the course.
Exercise & Evaluation Call
The "Launch Your Vision" exercise combined with an Evaluation Call will provide you with a clear understanding of your objectives and ensure that you´re on the right track.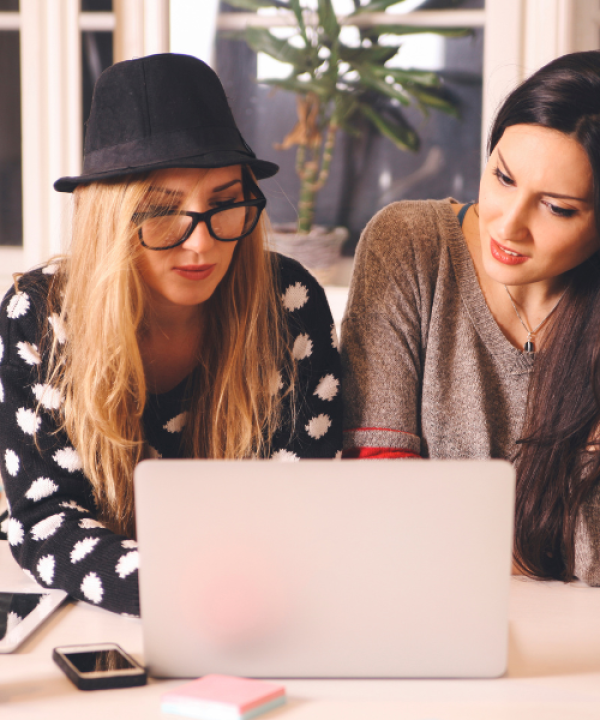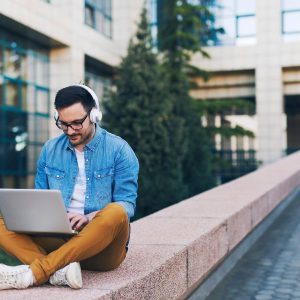 Stage 1 - The Freelance empowerment program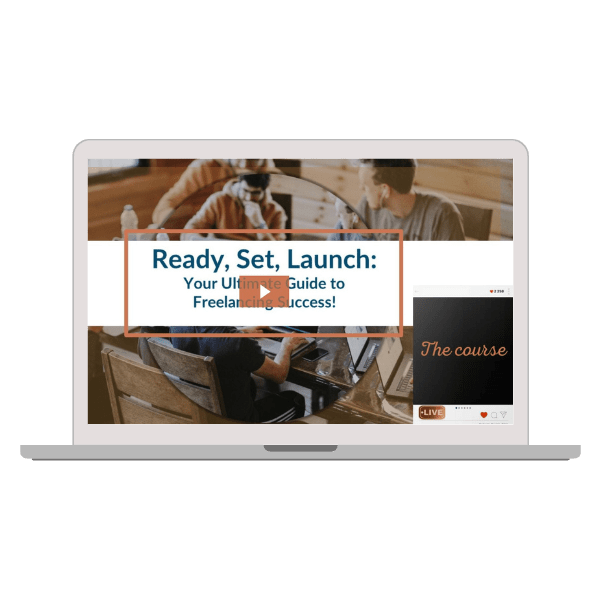 Want a sneak peek? Check out our preview and explore the first chapter.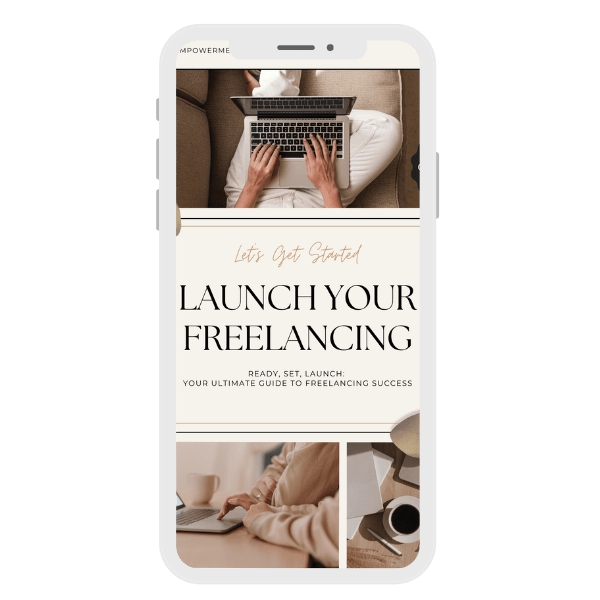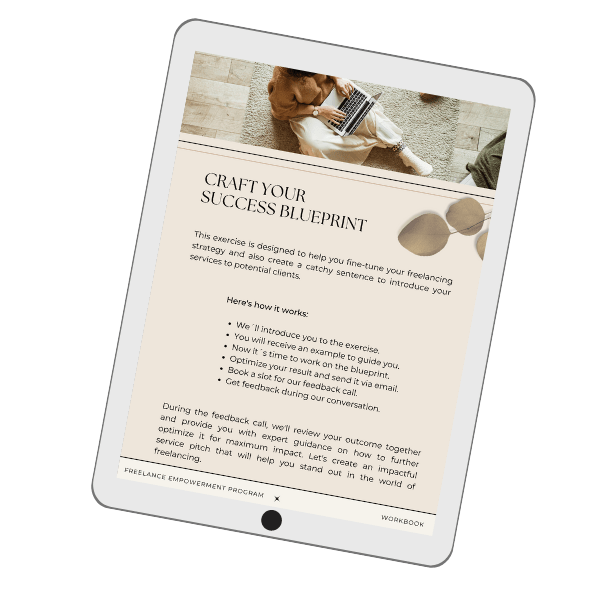 Enroll in the Launch today to secure your spot in our 3-stage program and receive a credit towards Stage 2 – effectively getting the first stage for free!* We are offering this special deal to only 10 participants, and spots are filling up quickly! Don't miss out, enroll today and invest in your future success!
*This exclusive offer gives you the opportunity to receive a credit towards stage 2 when you complete stage 1 – effectively getting the first stage for free! Don't miss out on this chance to achieve your goals and unlock your full potential. Contact us now to see if you're eligible. Please note that rules and restrictions may apply. For more information, please refer to our general terms and conditions.
Disclaimer: The Freelance Empowerment Program is offered through the Expat Business Club, a brand of Birgit Heidenreich. By enrolling in the program, you agree that the services and support provided are managed by the Expat Business Club, and any arrangements or communications regarding the program will adhere to the Expat Business Club's terms and policies. For comprehensive program details and terms, please click here.